Sustainable Christmas Gift Ideas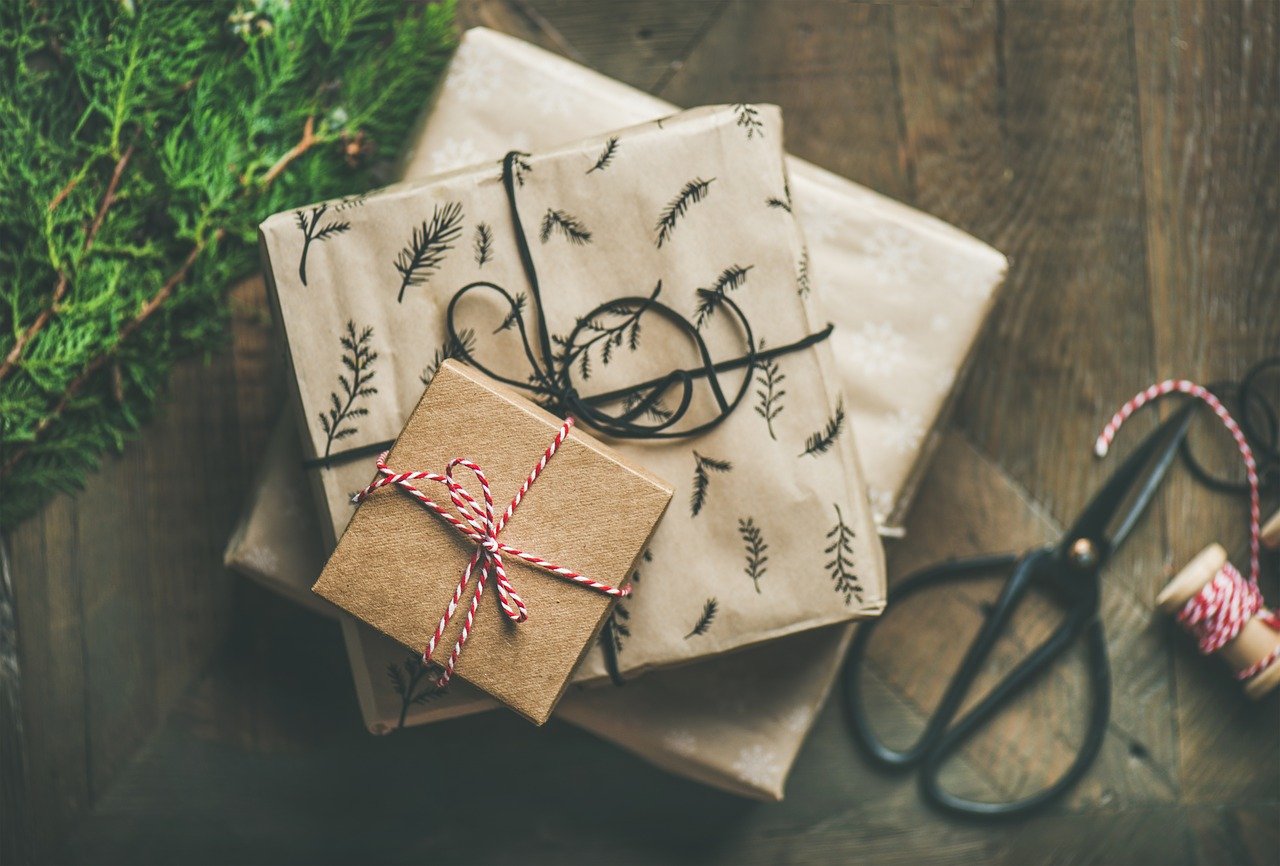 December 6, 2021
Sustainable Christmas Gift Ideas
We are becoming more and more passionate about making it easier for everyone to live more consciously by buying products that don't harm the environment so that together we can continue making a positive impact on the planet and our community. It is all about making small swaps where we can, which makes such a difference. Gifts that are made in the UK also help support local businesses and reduce carbon footprint.
We have been researching products for you which are made of either recycled materials, promote sustainability, ethically made, organic or help save energy. Below we have compiled a few links to some great brands who we feel are certainly doing their bit as well as providing amazing ideas for a range of eco-friendly, all natural based Christmas gifts. Conscious gifting can be equally as fun, rewarding and stress free.
Good Housekeeping also have some great ideas which can be found here: https://www.goodhousekeeping.com/holidays/gift-ideas/g30188103/eco-friendly-gifts/?slide=6
Recycling paper has been part of our daily life for many years, so it's a little bit surprising to hear that wrapping paper can't always be recycled. As we have shared a whole range of natural based products, we feel we should also compliment this blog with some eco-friendly and recyclable wrapping ideas for your beautiful gifts. Vegetable inks are used to make vibrant prints on the recycled paper so you can be sure they are truly environmentally friendly. Below are some links to great packaging ideas which are plastic free and fully-recyclable:
And if you want some good ideas of where you can shop locally, check out last year's blog! https://dovetailrecruitment.co.uk/independent-shops-in-southbourne-christchurch/
We are firm believers that lots of small steps can lead to big changes!
Merry Christmas!
Related Dovetail Articles:
Secret Santa Ideas
Christmas Playlist Ideas
Festive Events in Bournemouth
Follow us to keep up to date with news, jobs and career tips: