The Resignation Letter Template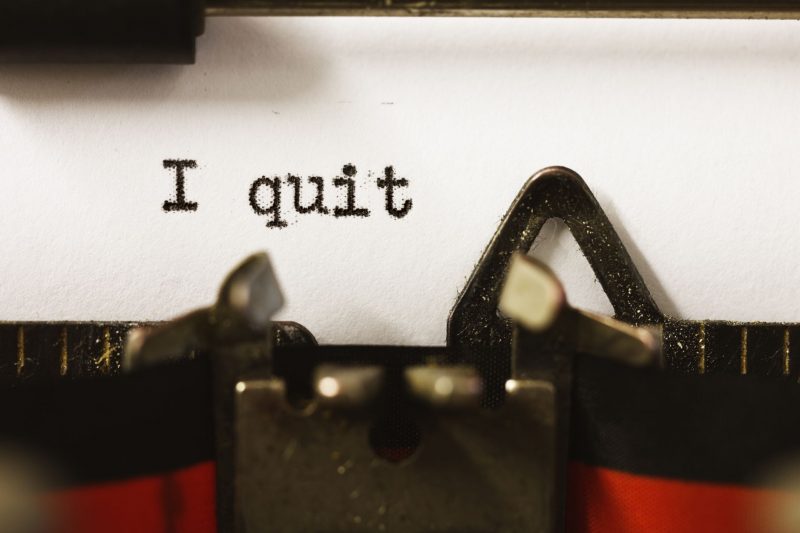 September 12, 2017
Stuck on how to write your resignation letter?
We've made it easy for you with the Resignation Letter template, click the link below to download a word version to update and edit as required.
---
Your Name
Your Address
Your Phone Number
Your Email
Date
Name
Title
Company
Address
Dear Mr./Ms. Last Name:
I would like to inform you that I am resigning from my position as XXXXX for [insert Name of Company], effective 1st November, 20XX.
Thank you for the support and the opportunities that you have provided me with during the last [Time of employment].  I have truly enjoyed working with [insert Name of Company], and am more than grateful for the encouragement you have given me in pursuing my professional and personal growth objectives.
If I can be of any assistance during the handover period, please let me know. I will be glad to help however I can.
Sincerely,
Your Signature (hard copy letter)
Your Typed Name
Download – resignation letter template
Not sure how to resign?
Get our do's and don'ts on How to hand in your notice
Related Dovetail articles on Career skills:
The perfect covering letter
Top tips for your interview
Top tips for a successful FMCG Sales job interview
Can you future-proof your career?
How to write the perfect CV