Job Market Report – April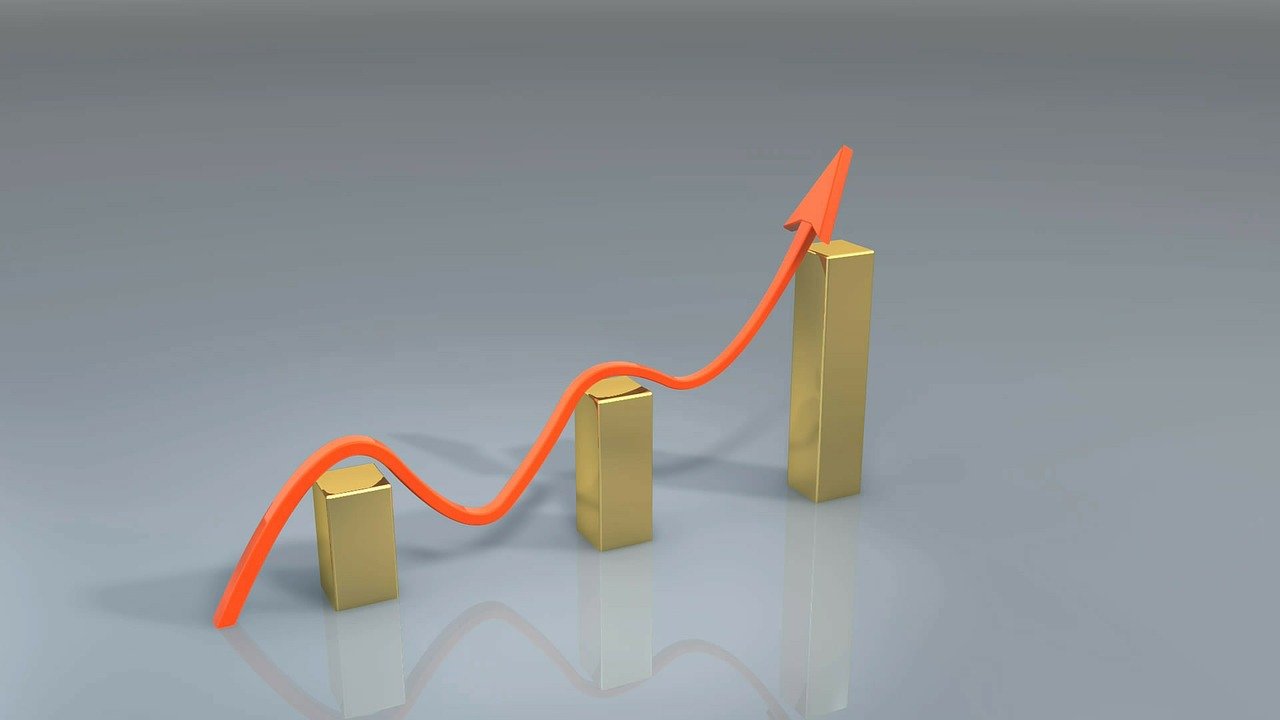 May 11, 2021
UK Job Market April Report – Main Findings:
Rapid increase in recruitment as coronavirus restrictions begin to ease
The easing of national lockdown measures and brighter outlook for the economy led to a further marked increase in recruitment activity at the start of the second quarter. Permanent placements expanded at the sharpest rate since October 1997, when the survey first began, while temp billings growth remained historically strong.
KEY FINDINGS OF THE UK JOB MARKET APRIL REPORT
Permanent placement growth hits highest since October 1997

Demand for staff improves to greatest extent in 23 years

Marked drop in candidate availability places upward pressure on pay
Commenting on the latest survey results, Claire Warnes, Partner and Head of Education, Skills and Productivity at KPMG UK, said:
"There's a lot to feel positive about this month, with the easing of lockdown improving business confidence in the economy and in turn driving a sharp rise in recruitment. "However, it's concerning that we're seeing a drop in candidate supply due in part to applicants needing support to adapt their skills to move from displaced sectors to those where there is more demand, such as health and care, and because the furlough scheme has reduced the pool of workers.

"Companies will not be able to fill their vacancies unless they commit to reskilling and upskilling their current and prospective employees. This includes providing furloughed staff with training and working with recruiters to make sure as wide a range of candidates are considered for jobs. Businesses have a fundamental role to play in bridging the increased skills gap that's emerged from the pandemic."
Neil Carberry, Chief Executive of the Recruitment & Employment Confederation, said:
"The jobs market is improving at one of the fastest rates we have ever seen, and that's great news. We are bouncing back from a record low – and many people are still struggling – but the data shows that job creation is firing up again. This month's numbers for permanent hiring are the best we've seen since the survey started in 1997. Temporary hiring has chalked up its ninth straight month of growth, demonstrating again how important temporary agency work is to getting families and businesses back on their feet.

"The message for government and employers alike is that the long-term challenge is less likely to be high unemployment than attracting and training enough staff to keep our economy firing. Companies need to be thinking about their workforce planning and employee offer, which professional recruitment firms are best placed to support them with. Government needs to urgently tackle shortfalls in the skills system, and make sure the new immigration system is more responsive to our economic needs."
STAFF APPOINTMENTS
Permanent placements expand at sharpest rate since October 1997
April survey data signalled a second successive monthly rise in permanent placements across the UK. Furthermore, the rate of growth accelerated to the fastest since the survey began in October 1997. More than half of the panel (53%) registered an increase in the latest survey period, compared to around 15% that noted a decline. Recruitment consultants linked the upturn to an improvement in market confidence and higher vacancies as national lockdown measures were eased and business conditions began to normalise.
Permanent staff appointments expanded at historically sharp rates across all four monitored English regions, with the Midlands recording the steepest increase overall.
Further marked rise in temp billings in April
Billings received from the employment of short term staff increased for the ninth month running in April. The rate of expansion eased only slightly from March's 40-month record and remained marked overall. According to panellists, stronger demand for workers amid the easing of pandemic related restrictions and the recommencement of previously delayed projects had boosted billings at the start of the second quarter.
Substantial growth in temp billings was seen across all four monitored English areas bar London, where a mild expansion was noted.
JOB VACANCIES
Vacancies expand at fastest pace since April 1998
The Total Vacancies Index rose from 62.8 in March to 68.3 in April, to signal a rapid increase in demand for workers. Notably, the rate of expansion was the sharpest recorded for 23 years. The upturn was supported by steeper upturns in both permanent and temporary vacancies.
Permanent and temporary vacancies
Permanent staff vacancies rose for the third month running in April. Furthermore, the rate of growth accelerated to the fastest since March 1998 and was substantial. Demand for temporary workers also expanded markedly in April. Notably, short-term vacancies increased at the quickest pace since October 2014.
Public & private sector vacancies
Demand for staff continued to rise at a particularly sharp pace in the private sector during April, with permanent vacancies registering a more marked increase than that for temporary roles. Nonetheless, public sector demand for staff rose at a stronger pace compared to March, with temporary vacancies showing a faster rise than permanent roles.
STAFF AVAILABILITY
Candidate supply declines at steepest rate since January 2020
The seasonally adjusted Total Staff Availability Index slipped from 49.9 in March to 44.4 in April, to signal a sharp reduction in the supply of candidates. Notably, the rate of contraction was the quickest recorded since January 2020. Data broken down by staff type indicated that both permanent and temporary worker availability fell markedly, with the latter noting the steeper rate of decline.
Steep drop in permanent labour supply in April
After broadly stagnating in the prior two months, the availability of candidates for permanent roles fell sharply in April. Moreover, the rate of deterioration was the quickest seen since the start of 2020. When explaining the reduction in permanent staff supply, recruiters often commented that people were not confident to seek out new roles due to lingering pandemic uncertainty, while the furlough scheme had also reportedly reduced the pool of workers.
The supply of permanent staff fell across the Midlands, South and North of England, but increased in London.
Quickest fall in temp staff availability since February 2019
The supply of short-term staff across the UK fell for the second month running in April. Furthermore, the rate of contraction was the fastest for over two years and rapid. Recruiters indicated that higher demand for staff, IR35 legislation and Brexit had all contributed to the latest fall in temporary worker supply.
On a regional basis, the North of England saw the sharpest drop in temp candidate numbers, though reductions were also marked in the South of England and the Midlands. In contrast, London recorded a solid rise in temp staff supply.
PAY PRESSURES
Starting salary growth improves to 14-month high
Salaries awarded to newly-placed permanent workers rose for the second consecutive month in April. Notably, the rate of pay growth was the most marked since February 2020. Recruitment consultants often linked higher starting salaries to skill shortages and greater competition for staff.
All four monitored English regions registered higher permanent starting pay at the start of the second quarter, with London seeing the steepest rate of inflation.
Further strong rise in temp pay during April
The seasonally adjusted Temporary Wages Index remained above the neutral 50.0 level, to signal back-to-back monthly rises in temp pay in April. The rate of wage inflation was the quickest for a year-and-a-half and sharp overall. Anecdotal evidence indicated that firmer demand for staff and recent IR35 legislation had pushed up temp pay in April.
The upturn in average hourly wages was broad based across the four monitored English areas,with the South of England noting the quickest rate
Sources: Thanks as always to IHS Markit, KPMG and REC for the data provided for our UK Job Market Report for January.
Related Dovetail articles:
Business news roundup
Why your business needs marketing
Does Multi-tasking work?
Follow us to keep up to date with The UK Job Market Report, Recruitment + HR news,  as well as our latest jobs, career tips + everything else related to your working world.