How To Be A Good Leader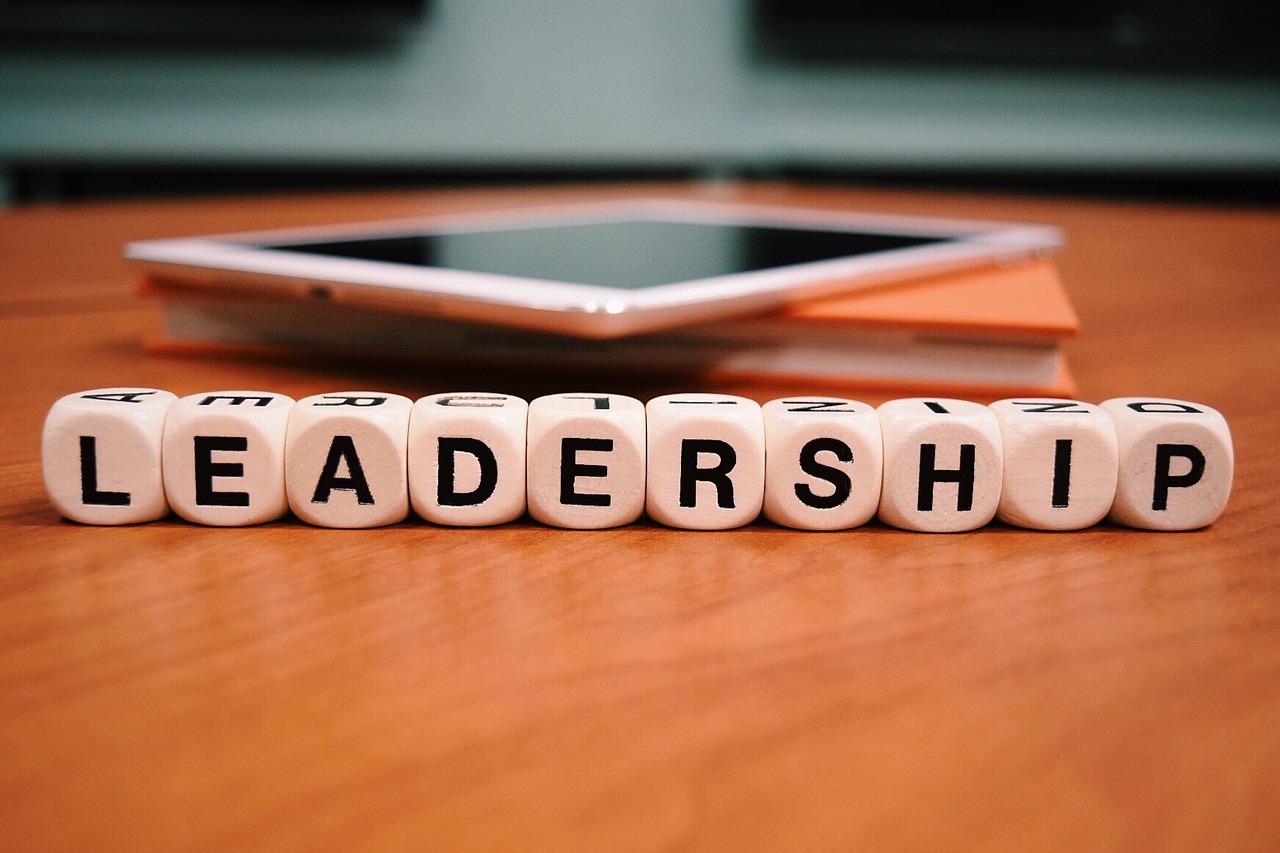 March 26, 2020
The age old question we find ourselves asking again and again – 'am I a good leader?'. Or, 'how do I become a good leader?'. The good news is, if you're asking yourself these questions, it's likely that you're already doing a great job. But if you'd like a few tips on how to be a good leader….read on!
Here are a few things we'll cover:
Motivation & Attitude
Communication
Emotional Support
Lead by Example
Initiatives & Rewards
Know Your Team
Trust
Motivation & Attitude
There's nothing more de-motivating than walking through the front door on a Monday morning to a leader who is down in the dumps, de-motivated or uninterested. Nothing sinks an employee's motivation quicker than if you're already un-motivated. We all have our bad days of course, but you'd be surprised on how your mood as a leader affects your team. A positive attitude is key to lifting people's spirits, and motivating the team (especially in times like these!).
Communication, Communication, Communication
Be available, be approachable, be honest. Regardless of what relationship we're talking about here, communication is key in every aspect of life. Being an approachable leader means your team will come to you when things go wrong, when they need your help, or simply when they want to share their achievements.
Communication is key in times like these. Spend time reassuring your staff and be honest, transparent and available for questions. Managing remote workers is more challenging than office based staff, so ensure the lines of communication are open. Zoom is a great tool to use if you haven't already – get a group video chat going!
Emotional Support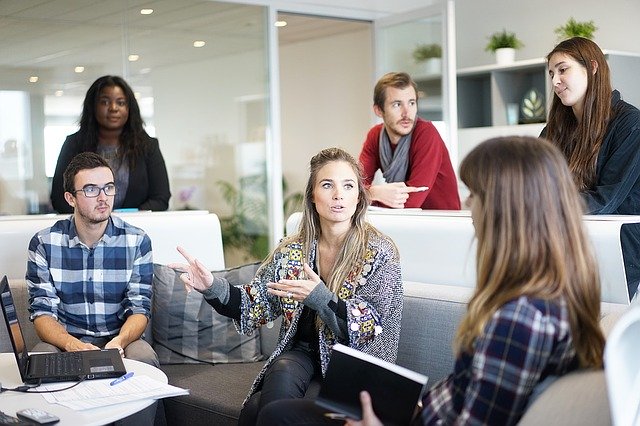 Times are a bit tough at the moment and everyone needs someone to lean on. Your team are going to remember most how you get them through the hard times, not the normal every day status quo. Be the person who they can lean on. Even when things do get back to normal, emotional support is still important. Some people find it challenging to leave their problems at home and it can take their focus away from work. Let them offload and understand their situation more to see if there are any ways to help them refocus. The saying is true, a problem shared is indeed a problem halved. :0)
Lead by Example
If you're taking two hour lunch breaks, always late and leaving early, and not doing much else, why should you expect your team to work hard? Hard work pays off and if your team sees you putting in the effort, they're much more likely to do the same.
Incentives, Rewards & Recognising Achievements
As great as it would be, I'm not talking a free holiday to the Bahamas! Get your team motivated through incentives like free food or drinks, a team challenge, earning extra holiday and reward them when they've done a good job. If you're not particularly imaginative with rewards or you simply don't have the budget, a 'thank you for your hard work' and verbalising your appreciation goes a heck of a long way!
Know your team
Know your team, their strengths, their weaknesses. You want to have them motivated and working to their maximum potential. Knowing where their strengths and weaknesses lie enables you to shuffle tasks around and improve business efficiencies.
Trust 
Trust can be difficult, especially if you don't know your team well or have under performing employees. However, it pays off. People who feel trusted are more likely to work harder, make their own decisions, and learn from mistakes. Don't stand over your team's shoulder watching them – they won't appreciate it! Learn to let go and trust in your team as they trust in you.
One Thing To Remember:
And at the end of the day, one very very important thing to remember is that you're one of them. You're in the fantastic situation of being part of a team. A smooth running team is not only like working as part of a well oiled machine, but it takes some of the pressure off, you're striving together for a common goal and celebrating achievements together feels great!
Related Dovetail articles:
Dorset Job Market Report: February 2020
HR & Business News
Top Talent Trends of 2020
Follow us to keep up to date with Dovetail Diary, The South's Job Market Report, Recruitment + HR news,  as well as our latest jobs, career tips + everything else related to your working world.