Get your interview head on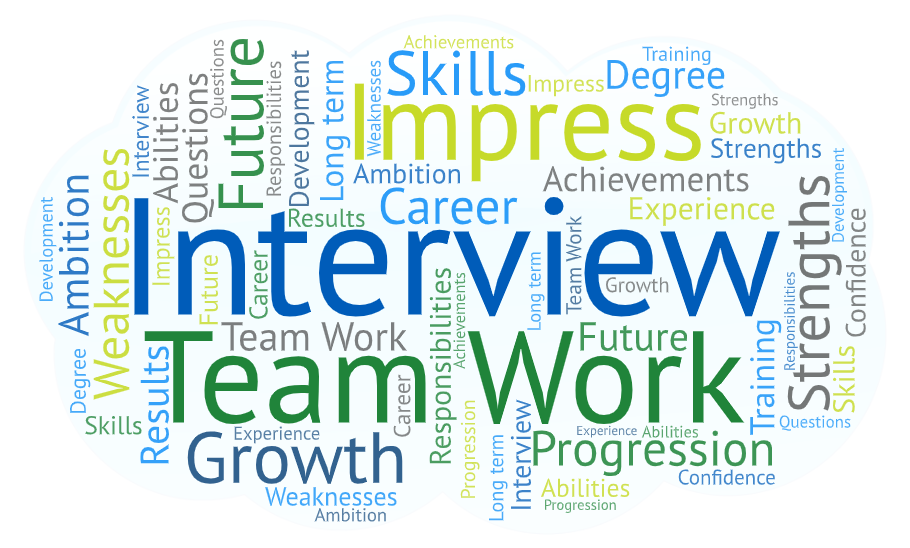 September 10, 2020
I'm not sure Worzel Gummidge had an 'interview' head – but if you're going for an interview then it's time to get yours on – here are our top tips for interviews.
When you go for an interview, you have one shot to do well and make a good impression with your potential future employer. And if you've got to the interview stage then you're already doing something right.
So, here are some pointers to help you have the best shot.
Getting a first stage interview means you've already ticked the following boxes:
Good Email / Phone Manner
Strong CV, Work Experience, Portfolio
Successful Registration Interview (if you're with Dovetail :0))
Next, you need to make sure you do your Interview Preparation so you can shine.
Do your research on the company and the people interviewing you
Make sure you have a solid understanding of what the role entails
Refresh yourself on your CV: Review your CV to remind yourself of your experience and best achievements, remembering dates and highlights
Make sure you note your key selling points against the job description – and have them ready to call on in your interview
Prepare for the tricky questions – probably the hardest part!
There are so many questions you might be asked, and different interview styles that you'll probably have come up against – but a good place to start with all of these is the STAR technique for answering interview questions.
What is STAR?
STAR is an acronym for four key areas to cover. Each part is a step you can take to answer a behavioural interview question. By completing all four steps, you provide a good answer that covers what your interviewer is trying to find out. What does it stand for?
Situation: Describe the context within which you performed a job or faced a challenge at work. For example, perhaps you were working on a group project, or you had a conflict with a coworker. This situation can be from a work experience, a volunteer position, or any other relevant event. Be as specific as possible.
Task: Next, describe your responsibility in that situation.  Perhaps you had to help your group complete a project under a tight deadline, resolve a conflict with a coworker, or hit a sales target.
Action: You then describe how you completed the task or endeavoured to meet the challenge. Focus on what you did, rather than what your team, boss, or coworker did. (Tip: Instead of saying "We did xyx," say "I did xyz.")
Result: Finally, explain the outcomes or results generated by the action taken. You might emphasize what you accomplished, or what you learned. (source: thebalance.com)
Then:
Then get your outfit ready – if you need ideas on what to wear, see: What to wear to an interview
A bit old school, but it can help to write out your pre-prepared answers, I treat an interview a bit like an exam and if you get nervous it helps to have points you can call on if your mind goes blank.
When the day arrives
Get your best togs on (your pre-planned outfit), have your notes in your bag, in case you have time to glance at them on the way, give yourself plenty of time, know where you're going and breathe.
Try and get to the interview early, and if you want to pop to the loo to check yourself in the mirror. First impressions count.
Remember to have confidence in yourself, be smiley to everyone you come across as you arrive, sit in reception and walk to the interview room.
Try to relax, be confident in yourself, be the best you can be, embrace your alter ego – and take a deep breath!
Then go for it!
Sources: https://www.thebalance.com/what-is-the-star-interview-response-technique-2061629
Related Dovetail Career Skills articles:
How to hand in your notice
The resignation letter template
Top tips for a successful FMCG Sales job interview
Follow us to keep up to date with The UK Job Market Report, Recruitment + HR news,  as well as our latest jobs, career tips + everything else related to your working world.