Tackling the Gender Pay Gap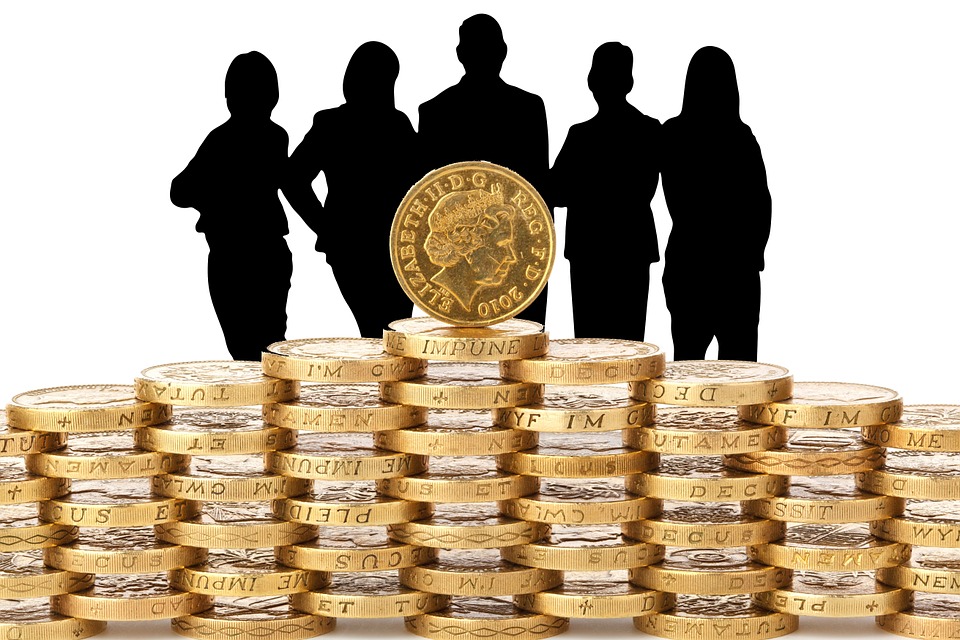 July 31, 2017
So, if your company is facing this issue what can you do to reduce the gender gap in salaries? How do you stop this happening in the future? We look at tackling the gender pay gap.
Following our review of company salaries in the South last week – I have to say we were a little shocked by some of the discrepancies highlighted across some key job titles. It's all too easy to blame biology, 'mummy-tax' or put it down to men feeling more comfortable at negotiating their salaries with bosses.
"It is illegal to pay different amounts to men and women doing the same jobs under the Equal Pay Act. But estimates from the Office for National Statistics suggest the pay gap currently stands at 19.2% for full- and part-time workers in the UK, meaning a woman on average earns around 80p for every £1 earned by a man."  The Guardian
It might sound too simple but can companies not just introduce a one-off pay rise where needed to reduce the gap, and close the gap?
Some companies have in fact done this, including the University of Essex! Hurrah for them – let's hope more follow their example.
So, the BBC declared their salaries – are you ready to declare yours?
Virgin Money was the first FTSE350 company to have reported, with a mean gender pay gap of 32.5 per cent, and a median gap of 38.4 per cent.
39 companies in total have declared theirs, which you can see on the government website: gender pay gap data and a couple of local companies are on there. Refreshingly, Poole Borough Council goes against the grain which is nice!
Poole Borough Council – Average Hourly rate: women's is 1.1% lower
Ocean Learning Trust – Average hourly rate – women's is 35.9% lower
Totaljobs.co.uk did a survey of 4,700 employees and 145 employers revealed 82% of companies are not reviewing their gender equality/equal pay policy and 58% don't have salary information available across roles and genders. Little more than half (53.1%) of employers feel "very confident" that salaries are equal across the genders. (recruitmentinternational.co.uk)
The division does not end there
"Nearly a quarter of women (23%) feel men are paid more for the same role while just 44% of women feel both genders receive equal pay, compared to 58% of men.
Women appear to feel more inclined to move jobs to increase their salary – when it comes to negotiating pay, 75% of women admit they don't feel comfortable asking for a higher salary, even though 75% say they do expect a higher salary if they move roles." (recruitmentinternational.co.uk)
So, what can your business do?
We've dug out some guidelines that the CBI produced in association with CMS earlier this year – outlining everything you need to know about the Gender Pay Gap – and what your business needs to do!  It covers:
What is the gender pay gap?
What is gender pay gap reporting?
How can I talk about my organisation's gender pay gap?
What is the reporting process?
Which employees are included in reporting?
What forms of pay are included in reporting?
How do I calculate the reporting requirements?
Download the CBI report – February 2017
Related Dovetail articles:
Mind the gap in gender pay
The Taylor Review
Do you have a talent strategy
Sources:
Gov.uk
CBI
Recruitment International
The Guardian