Your Brexit business checklist – are you ready?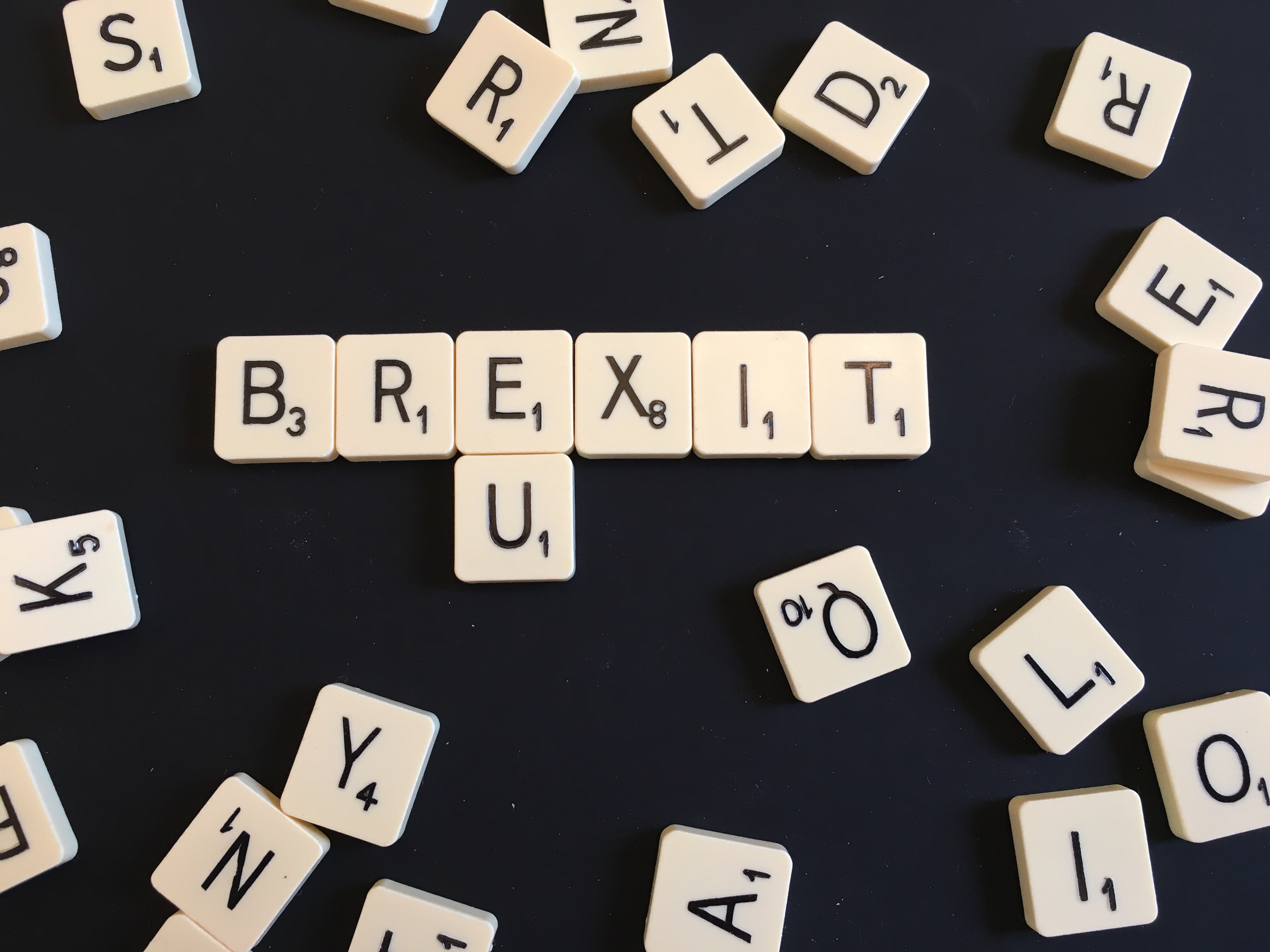 March 27, 2017
As Brexit 'still' looms – could we also face an 'un-United Kingdom'?
As Article 50 is set to be triggered this week, the Brexit withdrawal process is set to begin. With the process said to take place over the next two years, possibly longer – it's certainly not going to be a quickie divorce! Have you drawn up a Brexit business checklist for Britain's exit from the EU?
But, not only are we facing the challenges of Brexit, we are facing the challenge of SNP's Nicola Sturgeon. A whole other challenge in itself for Teresa May to deal with. Today, May meets with Nicola Sturgeon to 'sell' the benefits of a United Kingdom , and argue that the four nations of the UK represent an 'unstoppable force'. She will tell her "Britain is a "kind and generous country" and that when the nations of the UK work together, "there is no limit to what we can do".(2)
It was quite fitting that International Women's Day fell the same month that two high profile female politicians fronted up to each other – and neither looks ready to back down anytime soon.
Now, I'm not sure who I'm backing in this contest of female power, as Sturgeon is certainly feisty to say the least, but let's hope May is the strong silent type that sticks to her guns, and won't be messed with. We really don't want to be faced with an 'un-United Kingdom' that's totally out of the EU too.
'Sturgeon believes May's Brexit negotiating stance is so hostile to Scotland's interests that she has called for a second independence referendum and has publicly demanded permission from Westminster to schedule a vote before the Brexit process is completed.
Downing Street sources said that May would not budge from her previously stated position that "now is not the time" for a second vote when the two leaders meet on Monday'.(2)
Business plans for 'any outcome'
Michel Barnier, the European commission's chief Brexit negotiator, told the Financial Times that a "no-deal scenario" is a "distinct possibility" and that this would have "severe consequences" for the UK and for the rest of the EU.
Reassuringly, The Bank of England has asked UK banks, insurers and other financial institutions to draw up comprehensive plans for how they will deal with Britain's exit from the European Union.(1)
Labour have pulled together their 6 point 'test-list' for the government's Brexit plans below, but have you done one?
Labour's tests for Brexit
Does it ensure a strong and collaborative future relationship with the EU?
Does it deliver the "exact same benefits" as we currently have as members of the Single Market and Customs Union?
Does it ensure the fair management of migration in the interests of the economy and communities?
Does it defend rights and protections and prevent a race to the bottom?
Does it protect national security and our capacity to tackle cross-border crime?
Does it deliver for all regions and nations of the UK?
Cross check your Brexit business checklist
I expect your business already has it's own plans in place already, but in case it doesn't, I wanted to share a very useful checklist, courtesy of whitecase.com (3)– which you can cross check against, for the full list please download. It addresses the key areas of:
Freedom of movement
Supply of services
Supply of Goods
Existing contracts
Financing
EU Funding
Public Procurement
Data Protection
Intellectual Property
Tax
Environmental Law
Internal controls and compliance policies
Your counterparties
Disclosure and communications
Sources:
The Guardian:
1 – https://www.theguardian.com/business/2017/mar/27/uk-banks-asked-to-draw-up-plans-to-show-they-are-prepared-for-brexit
2 – https://www.theguardian.com/politics/2017/mar/26/theresa-may-hails-four-nations-of-the-uk-as-unstoppable-force
3 – Whitecase.com
Related articles from the Dovetail Blog:
Redundancy: A window of opportunity
Salaries in Dorset are on the up
So, what about employer perks & benefits
Marketing salary changes
So, what about unemployment
Image credit:
Thanks to speedpropertybuyers.co.uk for the image