Black Friday: Real? Fake? How to win!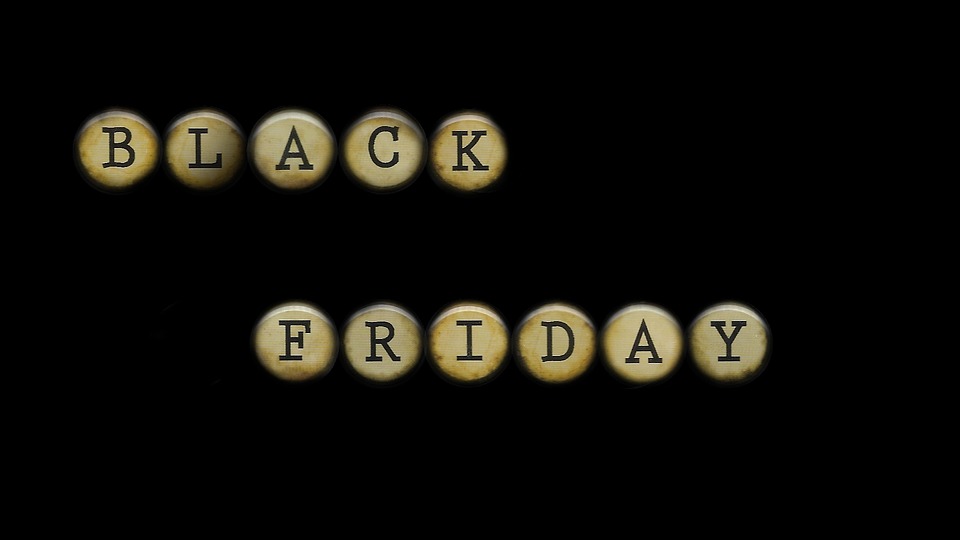 November 24, 2017
 "Britain's leading economic experts have warned that the UK is languishing in the midst of two decades of lost wage growth and a long-term fall in living standards"

In the aftermath of the doom and gloom of this week's budget and the economic forecast for the UK, today we are faced with the ultimate consumer temptation! With OBR data showing British families are suffering the biggest squeeze in their finances since the 1950s….how do we continue to fuel the shopping frenzy of Black Friday?
So Black Friday – we consider if it's really all it's cracked up to be!
Retailers are divided on this, some think it's a great thing for retailers to be part of, anything to get us hungry consumers spending more; others think it's a bad move and is even damaging to UK retail.
Dixons Carphone say:
"We're so big we can go and work with manufacturers a year ahead and work to make products that are better value by streamlining processes."The deals customers get are real deals"
In contrast, the Chief Executive of fashion chain Fat Face, Mr Thompson believes,
"It's bad for customers, it's bad for business, it's bad for UK retail,"…."what customers are looking for at Christmas is great value for money, not make-believe promotions and fake prices, and that's often what they get on Black Friday".
I think it's fair to say if you shop clever today, you can be a winner in the sales. It's choosing which items are worth watching and buying- like bigger ticket items of TVs, computers etc…whereas other items are likely to reach similar discounts in the run-up to Christmas.
So in the hype of the shopping frenzy today here's a reminder of how to 'shop sensible', as tempting as it to go out and splurge on all the inviting offers that are on.
So, a couple of Dovetail tips:
Don't impulse buy – Only buy things that you were planning to buy anyway.
Do your research – Make sure the price you're paying is a genuine, best price available.
Don't overspend – A bargain still costs money – don't get carried away and spend more than you can really afford.
Remember –There are always more sales before Christmas
Good luck!