Francesca moves into senior recruitment role..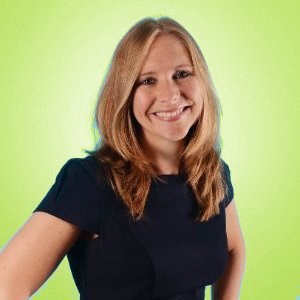 November 1, 2016
After only a year of working with us at Dovetail Recruitment and due to our ongoing success, Francesca moves into senior recruitment role at Dovetail. Her main focus will be to assist the Managing Director with ensuring continued growth of the business.
This new senior recruitment role will involve assisting the existing team to ensure continued success in sourcing suitable candidates and of course, delivering the highest level of service to our clients.
She will be applying her expertise to the training and development of new members of the team, as we continue to expand in line with client demand.
Further to this, her role will include business development and account management and being the face of Dovetail at networking events. It's a busy world in recruitment!
Francesca's background: (summary)
12 years experience within recruitment
6 years in London consultancy
Qualified  recruitment consultant CertRP  – Merit awarded
Joined Dovetail after a year of travel to Vietnam, New Zealand, Samoa, Australia, Borneo, Indonesia, America
Top tip for succeeding in recruitment …never assume anything and have a good supply of chocolate! :0)