Local Business & HR News Round up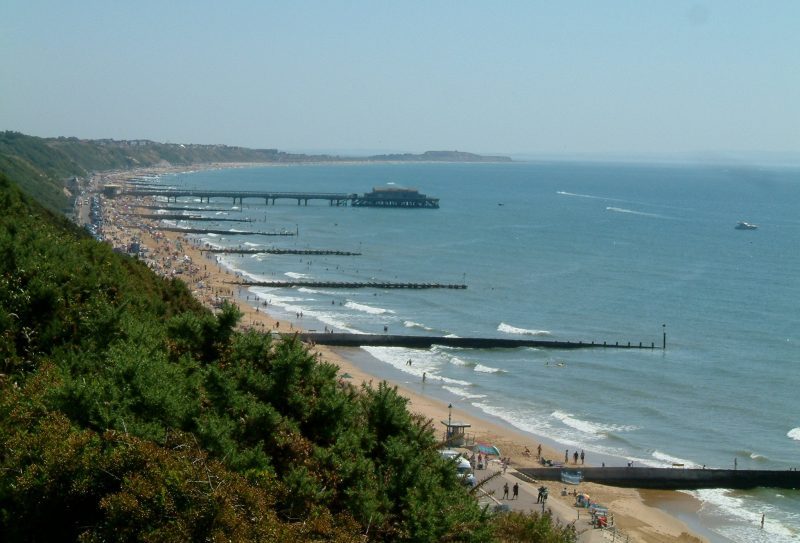 January 22, 2018
We've rounded up the Dorset business news, local HR and company news in Hampshire, Dorset & beyond – in case you've missed it!

What are the latest Spring/Summer Trends for 2018?
Vogue update us on how Women can get on trend for this season – get the lowdown!
 Local Dorset Business News:
26th January
GDPR: businesses need to know the law or face heavy fines
Most businesses are unaware of the new laws on personal data which come into force in May – despite the onerous penalties that apply from day one.
24th January
So, what the business world considers 'good' management is placing staff under stress and hitting productivity.
That's the view of management author Jeremy Old, who says an understanding of neuroscience could help transform UK workplaces.
22nd January
1500 Bournemouth Businesses report Financial Distress
THERE were 1,541 Bournemouth businesses reporting financial distress at the end of last year – up by more than a third from a year before.
16th January
Chamber chief: We need to work together to address the skills gap
A worrying 76 percent of firms in the service sector in the South West reported recruitment difficulties with skills being the key issue
12th January
South Coast Social 'could be region's leading social media agency'
Local social media agency strives to be number one on the South Coast.
12th January
Matt Desmier, whose research led to Bournemouth being named the UK's fastest-growing digital 'hub' is repeating the exercise.
Three years has seen a lot of changes, along the south coast – find out more about his new research project!
11th January
LV= among employers revealing gender pay gap
WOMEN are still doing most of the lower-paid jobs in Dorset organisations which have published figures on their gender pay gaps.
8th January
The future of 18 jobs are under threat at Do Systems Ltd, based at Hangar 62 on Aviation Park East, who specialise in airborne surveillance and training.
8th January
AFC Bournemouth's first foray into the world of artificial intelligence has been hailed a huge success.
'CherryBot' was designed to enhance supporters' matchday experience by answering questions and offering access to an exclusive selfie competition and video highlights among other things.
AI – key trend for 2018!
5th January
The Bournemouth area has been declared a boom town, with one of the fastest-growing economies in the UK.
Analysts expect the local economy to grow by 1.5 per cent this year, putting it at number 10 in a national league table….Employment also stood at the third fastest growing in the last quarter of 2017.
5th January
It is only a matter of time before hackers seek to exploit the flaw in computer chips that affects millions of devices around the world, cybersecurity experts have warned.
Google has revealed two flaws – known as Meltdown and Spectre – which could be used to access personal data on a computer.
3rd January
Dorset and New Forest manufacturers and builders win awards
Local builders and manufacturers have been recognised in a succession of major award ceremonies.

Image source:
Thanks to Christophe.Finot (Own work) for the image above.
[CC BY-SA 2.5 (https://creativecommons.org/licenses/by-sa/2.5)], via Wikimedia Commons