Team Dovetail's diamond in the making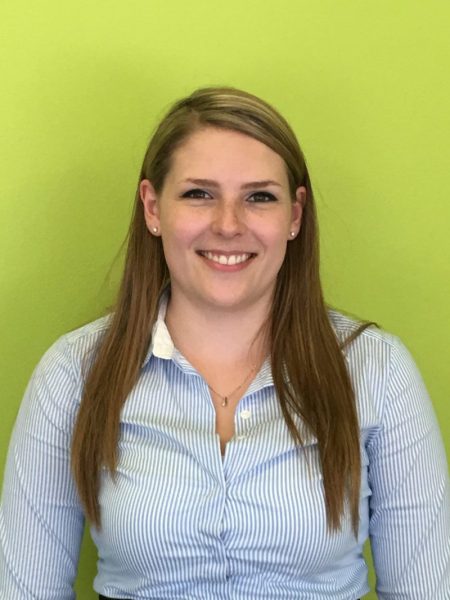 September 19, 2016
We are delighted to welcome Laura Staton to Team Dovetail as Recruitment Administrator!  We gave her a very warm welcome last week, and followed our very own '10 ways to help your new starter settle in' :0)
We are pleased to say Laura is fully embracing her new world of recruitment, and has happily survived her first week with us.
A few facts about Laura Staton
Laura relocated back to her home town of Bournemouth after 4 busy years studying and working in London. During her time in the 'Big Smoke' she attained a 1st class degree in Music and worked at an independent high end jewellers in Hatton Garden.
She loves almost every type of music and likes to chill out doing a bit of painting, socialising with friends and family. One of her loves is travelling, and particularly likes a city break, favourite city so far is Barcelona; she also enjoys cooking a Sunday roast for friends and family.
A world away from her previous role in London, where she worked in the diamond heartland of Hatton Garden, Laura Staton is loving our beautiful south coast location of Hengistbury Head in Southbourne, Bournemouth. As well as location, Laura's favourite things so far about the new role are: 'no tube ride to work!' and the incredibly varied range of tasks involved in recruitment.
Laura is very excited to be part of the Dovetail team and is loving all the variety of being a Recruitment Administrator.
We think she's a diamond in the making :0)