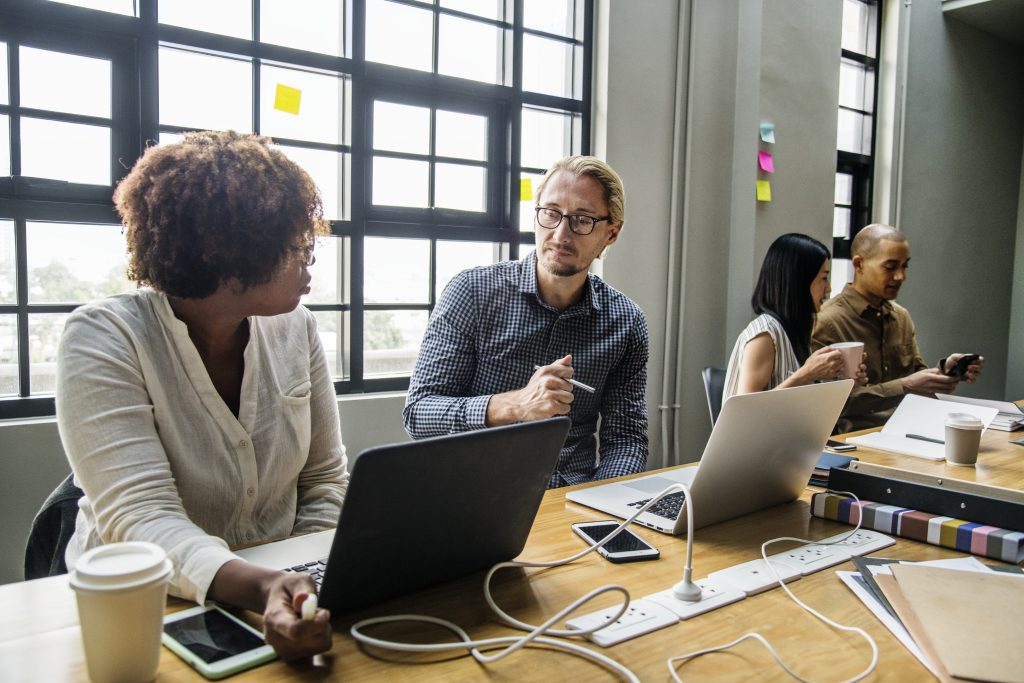 Are you looking for Sales jobs in Bournemouth, Poole or Southampton?
Dovetail Recruitment are an independent boutique recruitment agency based at Hengistbury Head in Bournemouth. We've been finding our candidates amazing Sales jobs for over ten years with the fantastic client base we've built up across Dorset and Hampshire.

Sales Recruitment is an area we specialise in and more often than not a great chunk of our job vacancies are in the sales sector. So, whatever stage of your Sales career you're at, we are bound to have the perfect sales job for you.

Browse current Sales Jobs
The great thing about the Sales opportunities we have in Dorset and Hampshire is that they run across a wide range of sectors. You may not realise there is a surprising range of companies in the local area – from Manufacturing and Engineering; to Financial and FMCG – and everything in between.
Let us introduce you

We've got solid working relationships with many of the leading companies in the area. This means we can introduce you to them and represent you to the best of our abilities – giving you the best chance of securing the sales job you're after with the company you want. This is the benefit of working with a Recruitment agency, we have your back!
Whether you're starting out, maybe you've just graduated or you're just looking for that first 'serious' job – then a Sales Administrator or Sales Coordinator role should be a nice fit.

Perhaps you're a few years into your sales career and are ready to step into a Sales Executive job, or a Business Development Executive role. Where ever you are on your Sales Career ladder – we can help you with your next move. Even if you can't see a sales job that looks right for you, don't let that put you off.

As we have a great working relationship with our clients, one of the key benefits for you is that we can 'spec you in'. Our clients trust us, after all they rely on us to find them the best candidates available.

Some companies are more open to just taking the best talent that comes up, and we love this way of thinking as if they don't their competitors will!

Call us today to find out how we can help you with your next career move, 01202 424 824.
Related articles:
Top Tips for a successful FMCG Sales Interview
The National Account Manager Role
Working in the FMCG Sector