Secret Santa Gift Ideas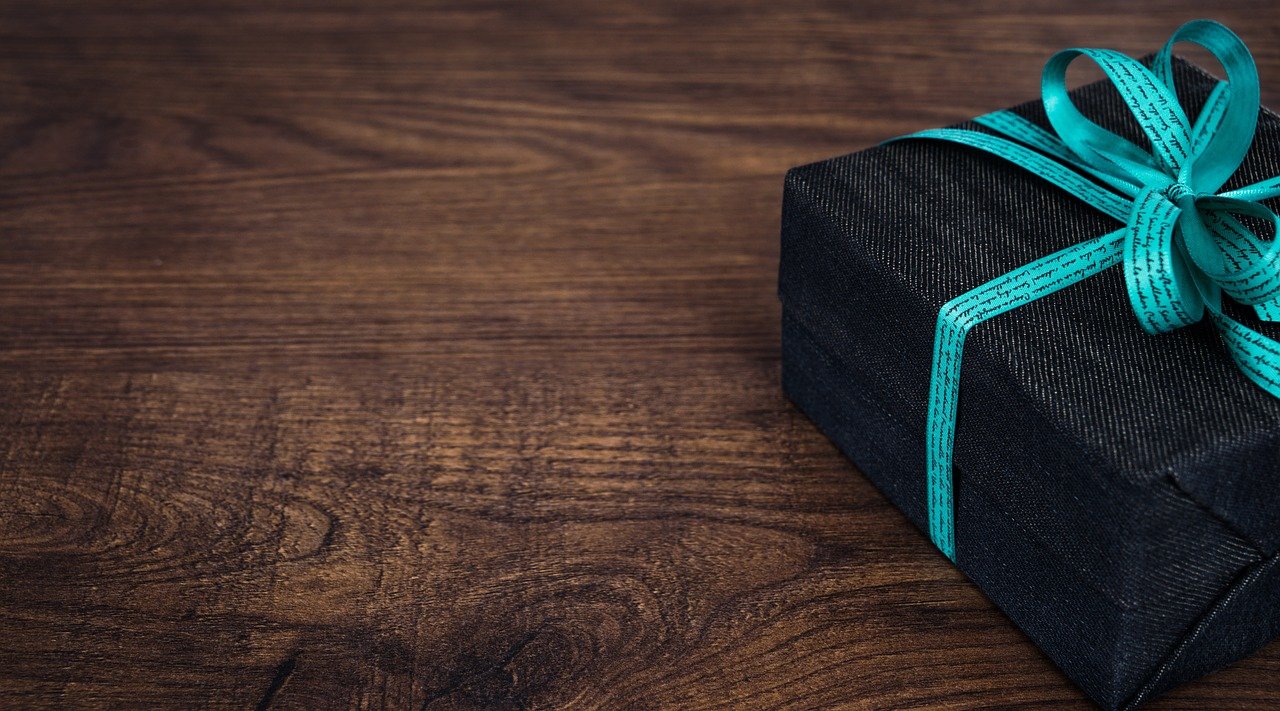 December 12, 2021
So December has truly arrived and we're all super excited in the Dovetail office. Secret Santa is a common gifting ritual in offices around the country and it's sometimes really difficult to come up with great ideas. To get you on your way to Secret Santa Success, we've gathered some winning ideas – depending on, of course, who you've got to buy for :0) and it certainly helps if you know the person you're buying for pretty well!
Over the years, I've had a few secret Santa gifts to buy and the most fun ones are when you have a theme or a really small budget to make it that bit more challenging.
One year we were restricted to buy second hand only to make it more interesting and more sustainable. This all takes time of course, so we've tried to make a little easier with some ideas below. We've tried to gather our favourite local shops to support our independents, but you also can't avoid the online high street to get you through the Christmas Shopping chaos!

Best Secret Santa gifts we've received!
Belly Dancing Kit – certainly unique and not for everyone!

Rubik's Cube – if you like that sort of thing

For the vertically challenged (that's Suzi!) – a colleague bought her a step! :0)

Personalised Notebooks – with a bespoke message on the cover. (One of Laura's favourites last year)
Some Fail Safe Secret Santa ideas
Home gifts– candles, ornaments, Christmas blankets. Bookends in Christchurch and Pandemonium in Tuckton or on Broadway have lots of great things!
Stationery – Notepads, notelets, pens, files…I've met many a person who loves a stationary gift. 
Crafty gifts – For the artist, try Hobbycraft and for the crafty ones out there, take a look at Hawthorn Handmade with crafting kits galore!
Foodie gifts – Culinary delights, luxury sweets, or something more savory? Check out Saporista , born out of the poor experience of shopping online for Italian artisanal delights, they do hampers, non-alcoholic wine and gin!
Vouchers – some might say a cop out – but if you're like me, you love a bit of shopping, and this could be one of the best gifts you could get!
Office games – jokes or gimmicks to pass the time on anyone in the office on Christmas eve, you can find some just about anywhere! 
Christmas Decorations +  Keepsakes – these are a winner for Christmas lovers, there are so many irresistible tree decorations and trinkets you can invest in – these are the gift that never stops giving!
Budget Secret Santa Gift Ideas
Great places to shop when you're on a budget are charity shops, vintage boutiques and we can't forget TK Maxx for a quality bargain. Personally, I'm a great fan of the charity shop and vintage shops, such as Christchurch Emporium – you're more likely to find a gift that's more unusual and unique!
And most importantly, we can't forget if you're shopping locally, there are a couple of favourite re-fuelling destinations that are a must, which both happen to be in Christchurch road, Boscombe – M's Bakery  and Bournemouth Pies  (who also do Hampers!) – both amazing and worth a slight detour.
Recent Dovetail Articles:
Related Dovetail Articles:
Pet Christmas Present Ideas
Christmas Playlist Ideas
Festive Events in Bournemouth
Follow us to keep up to date with news, jobs and career tips: